Welcome to FNANP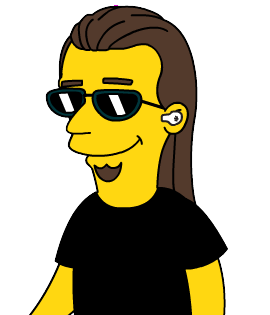 This page is no longer being served by gatling.

It is now being served by YAWS.

content:

you can reach the owner of FNANP at mhellwig (at) in (dash) ulm (dot) de

since this seems to be required by German and/or EU law, Impressum and data protection notice/Datenschutzerklärung

.